BBM Ads rumoured to be coming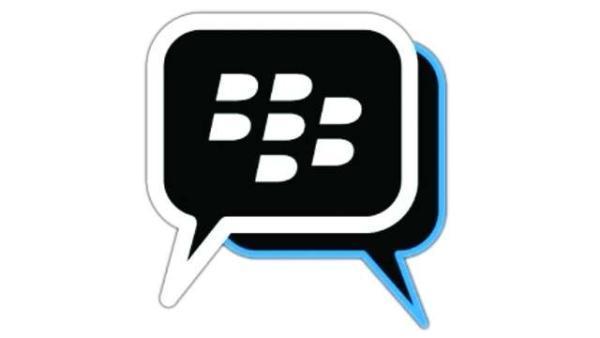 Last year there were many that were surprised at Blackberry's decision to make its popular messaging service available to rival platforms, as it was one of the major pulls the company still had towards its mobile platform. Now though it seems that BBM Ads are incoming at some point in the not too distant future.
Since the BBM app was released to the Android and iOS platforms the company has been busy adding new features via various updates to the service. It seems now though that the messaging service could about to have Twitter style ads as it seems the company is testing out certain Beta Zone builds of BBM with ads in tow.
The ads are seemingly in two areas such as sponsored invites or channels while other features that have reportedly spotted in the Beta Zone build of the BBM app include the option of viewing images in landscape or portrait orientation.
There has also been talk that the company is looking at ways of transferring money via the BBM service in future, but it remains to be seen how the placement of ads in the messaging service will go down with users, although it seems to sit OK with Twitter users.
How do you feel about this news?
Source: BerryReview.