Moto G Android 4.4 update problems render phone useless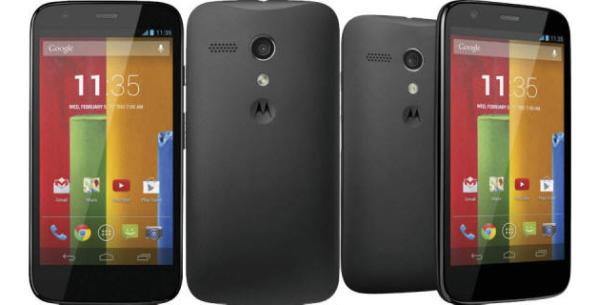 Since the Motorola Moto G was released late last year the handset has been well received by those that have purchased one, but it seems for some users that the Moto G Android 4.4.2 KitKat update problems are rendering the phone almost useless.
When the handset was originally released the device came running the Android 4.3 Jelly Bean operating system, but as promised the company quickly updated the Moto G to the latest Android 4.4.2 KitKat operating system.
Trouble is there are reports that some users are experiencing some issues since the update that include the handset dropping calls, losing signal, and even missing calls altogether. It seems the handset has a bug where it doesn't recognize the SIM card.
The issues have affected owners of the device on Verizon Wireless as well as other regions around the world, and it seems a solution can be found by turning the airplane mode on and off or rebooting the handset, but this is only a temporary solution.
Have you had any problems with your Moto G since updating it to Android 4.4.2 KitKat?
Source: GottaBe Mobile.