Windows Phone 8.1 getting customisable Start Screen backgrounds?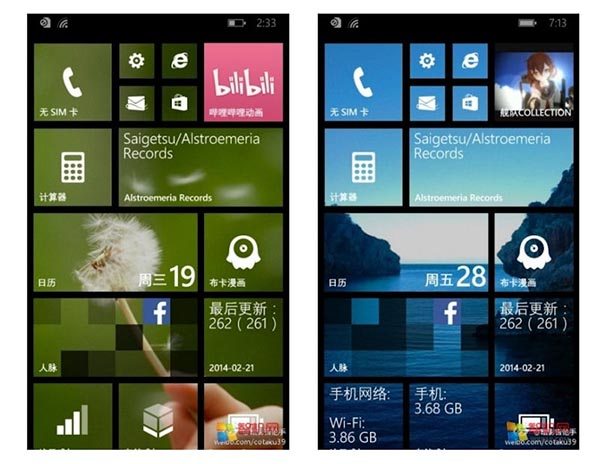 It looks like Windows Phone fans will be getting a nice little treat when 8.1 finally shows it's face later this year, thanks to Windows Blog Italy for leaking a few screenshots of what looks like a new skinnable home screen.
As seen in the screen shots it looks as though you will be able to use your own pictures as a background for the live tiles, no word of if this will be supported by every live tile or just ones that Microsoft allow, it does look promising and a very unique feature I have not really seen before.
What's your thoughts on these new leaks? and is Windows Phone 8.1 starting to interest you.
Source:Â Windows Blog Italy
Via: AAWP