Windows Phone 8 Dropbox client CloudSix launched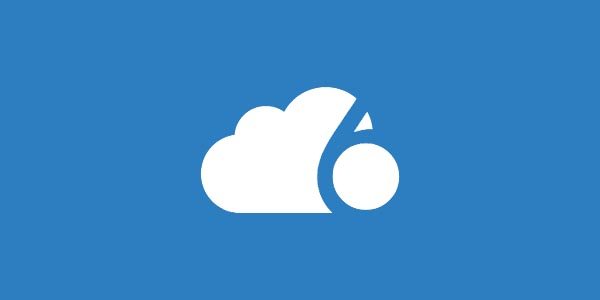 Rudy Huyn has done it again, he has released another glaring omission from the Windows Phone Store and that is a client for Dropbox.
Called CloudSix the app promises to offer the following features:
Access all your photos, docs and videos from any device.
Automatically save photos and videos to Dropbox when your phone is charging
Share a link to even your biggest files – no more attachments!
Add files to your "Favorites" for fast, offline viewing.
Multi-accounts: access to your dropbox accounts without sign in/sign out
Protect your files with a pin-code
If you're not familiar with Rudy he has released a number of popular applications such as 6tag a popular Instagram client, 6snap that offers Snapchat to the Windows Phone fans as well as a number of others you can check out here
I for one am excited to see what Rudy will do next.
Source: Windows Phone Store