Windows Phone 8 treated to Facebook Messenger release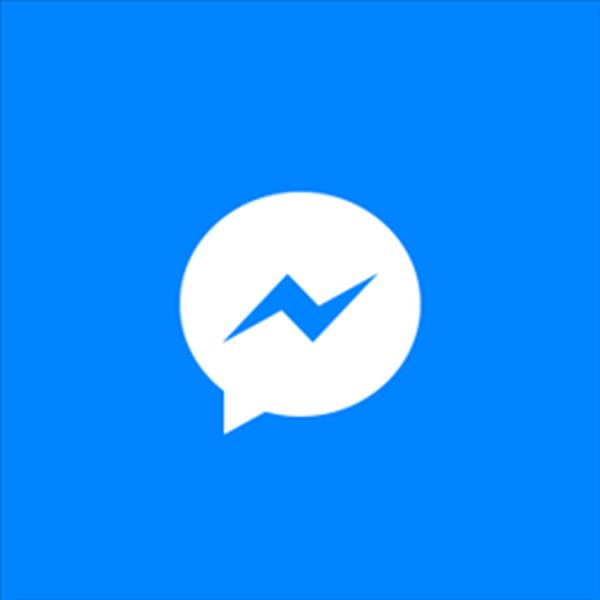 The Windows Phone platform is playing catch up to Android and iOS in terms of popular mobile applications being available to users, but now Windows Phone 8 is treated to the Facebook Messenger app release.
Owners of Windows Phone 8 hardware can now take advantage of the Facebook Messenger service via the Windows Store. The app provides the full experience that includes the option of photos, checking messages, stickers, and much more without even opening the main Facebook app.
Users also have access to group conversations along with location sharing support, and you can also check to see who else from your friends list that are using the app and who is active on Facebook. There is the option to turn notifications on or off and all your history will be saved onto your mobile device.