Spotify Acquires The Echo Nest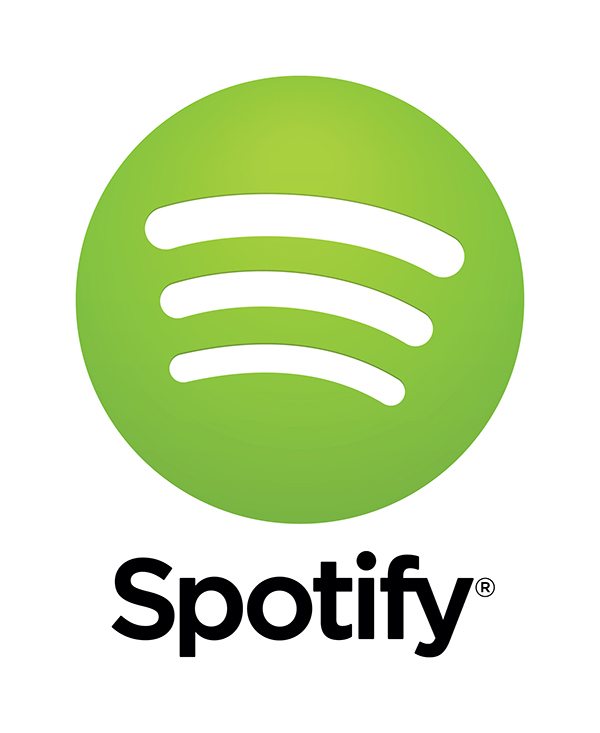 Spotify have announced that they're purchasing the company that powers most online radio stations called The Echo Nest.
The Echo Nest currently is used by streaming services like services like Pandora, Twitter Music, Rdio and more, all of these are in direct competition with Spotify.
What does this mean for those existing services? well Spotify have said that
The Echo Nest API will remain free and open to support its robust developer ecosystem
Here are a few snippets from the press release
We've been fans of The Echo Nest for a really long time and honoured to have their talented team join Spotify," said Daniel Ek, Founder and CEO, Spotify.

With The Echo Nest joining Spotify, we will make a big leap forward in our quest to play you the best music possible.

Joining forces with Spotify gives us the opportunity to continue doing so as part of the fastest-growing service in the world; we're thrilled to be part of a team equally as passionate about connecting more people with more music.
Do you think this is a smart move by Spotify to purchase the company that pretty much powers all of your rivals? I certainly do but lets hope that they don't force the others out of the game going forward.
Source: Spotify