Vodafone Red XXL 4G plan launched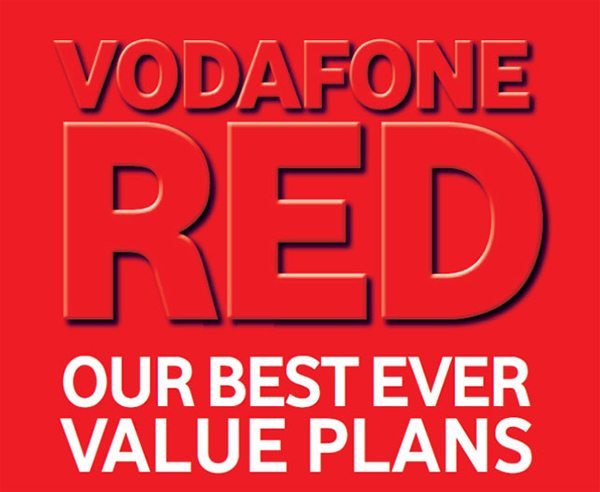 Looks like Vodafone is starting to expand its 4G data offerings from today they are launching a new Red XXL 4G plan that gives you up to 13gb of data.
Now 13gb is more than enough for most of the population, even 1-2gb if more than enough but for a select number of users they want more and that is exactly what Vodafone is going to start offering.
Now it's not cheap, doing a quick look around their website I found that picking up the Samsung Galaxy S4 on the new 13gb package will set you back a mouth-watering £57 per month, in contrast you could pick up the same phone from EE with 20gb (yes 7gb more) for £42.99 per month. (Phone is Free on both over a 24 month contract)
Its nice to see Vodafone offer more data but at the same time the pricing seems to be off the mark when compared to the biggest 4G network in the UK EE.
Source: Vodafone
Via:Â CoolSmartPhone