Sony Xperia Z2 UK release date nailed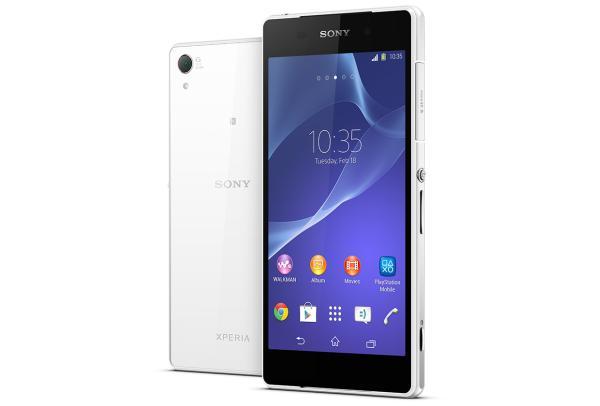 Over the last year or so PlayStation manufacturer Sony has been making more of an impact in the smartphone market thanks to some stylish feature rich handsets, and now the Sony Xperia Z2 UK release date has been nailed thanks to some new pre-orders.
The other day we gave you some carrier pricing via the Carphone Warehouse that had the Sony Xperia Z2 down to be delivered during the week beginning April 7th. Now though rival retailer Phones 4u has put the device up for pre-order with a release on April 11th.
It also has the handset free starting from monthly plans that cost £47 per month and has contracts available via EE and Vodafone with more information on the pricing can be found here.