New Angry Birds game teased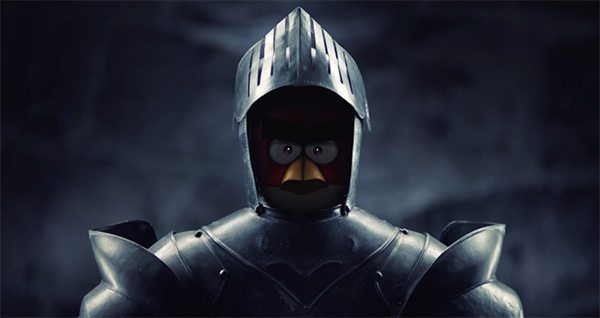 Rovio have released a trailer for another new Angry Birds game on its YouTube channel, the clip is only 28 second long, but shows the iconic Red Bird in a knight's armour, indicating the franchise could be going medieval.
"The most epic soft launch ever"
Is what we are greeted with at the start of the video, it then goes on to say that the unnamed game is due to launch first in Australia, Canada and New Zealand, and will then continue its worldwide release.
In 2016 the Angry Birds movie will launch and In mid-February, Rovio announced a video game spin-off called Angry Birds Stella, starring the very lovely pink bird and her friends.
Are you excited to see what is next from the Angry Birds franchise? Yes or no it's still coming your way very soon.
Source:Â Rovio