iPhone 6 Air design looks realistic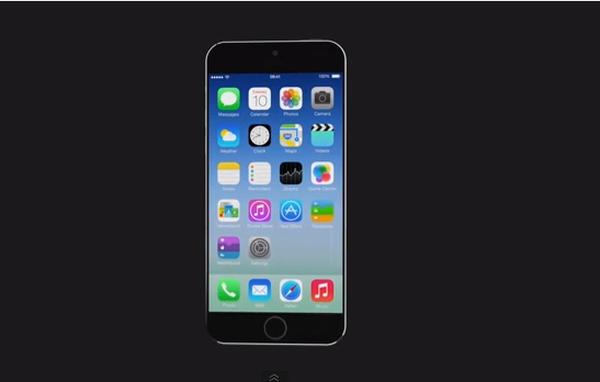 This year is going to be an important one for iPhone maker Apple as many feel the company needs to pull off something special to deal with the growing competition that is coming from the Android platform, and today we have an iPhone 6 Air design that looks pretty realistic.
Yesterday we had a more futuristic iPhone 6 design for you and is worth a look, but today the concept phone that you can see on this page comes courtesy of Sam Beckett and is titled the iPhone Air.
The design could easily resemble what is eventually seen later this year and features a 4.7-inch display at a resolution of 1920 x 1080 with 468ppi pixel density, which works out at a 17% larger display with 68% more pixels.
There is also a Sapphire display with reduced bezels, while the handset is only 7mm thick and a 10-megapixel rear camera has an aperture of f/1.8. Do you like this design and think it could be similar to the iPhone 6 that is released later this year?
Source: YouTube.