New Nexus 6 design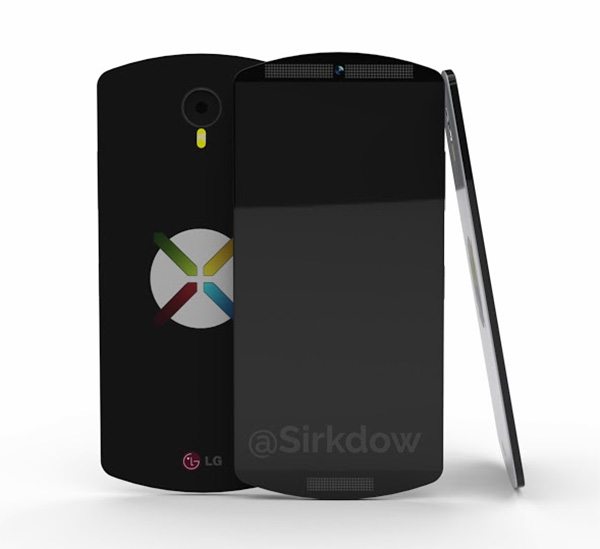 Remember our Nexus 6 design shows aluminium style post a few days ago? Well the designer called Sirkdow (real name Fabrizio D'Onofrio) is back again with another Nexus 6 design that is more of an "Achievable-Phone" he goes on to say via Google+.
The main features for this concept are the following
CPU: Qualcomm Snapdragon 801/805 Quad-Core, 2,5 GHz.
GPU: Adreno 340/350
RAM: 3GB
Battery: 5000 mAh Li-ion.
Display: 5″ Lcd IPS, 183° Viewing angle. 2K
Camera: 12 mp, f/1.8, Optical Stabilizer and up to 4K Recording.
Speaker: Dual Speaker (Stereo) up to 1/1.5W.
Design. Best Quality plastic, 5.5mm thick.
But you've come for the pictures right? Ok lets check them out.
Now if this concept ever came into production it would be an absolute beast of a phone, incidentally the designer would stick with LG for the build.
The biggest issue I can see with the concept is being able to put in such a large battery at 5000 mAh, let's not forget the OiS (optical image stabilization) in a device that is only 5.5mm thin.
Let us know down below if would you be interested in seeing such a phone or do you think this will forever remain a dream?
Source: Sirkdow Via: Concept Phones