EE customers to benefit from superfast 4G in France and Spain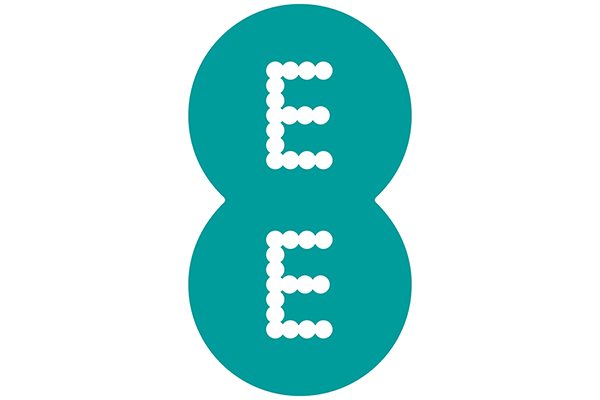 If you've used roaming data in the past then you'll probably be aware that you can get bundle deals from each network with EE offering 100MB of data for £3 per day when abroad. Other options include 200MB to use over 30 days, which is £35. Now however, in France and Spain, EE customers will be able to pick up 4G too.
Don't worry if you're not going to Spain or France, because EE will also be rolling out their 4G roaming coverage to Italy, Germany, Switzerland, USA and the Netherlands by summer this year.
Other UK network Three offer their "Feel At Home" service, which lets you carry your UK mobile package abroad without any difference in data, call or text costs. That also covers places like the USA, Italy among others, but it's 3G only for the moment.
A number of roaming bundles and plans are available over on the EE roaming page, we would definitely check it out before you jet off into the sun.
What are your thoughts on 4G roaming and more importantly the cost these services charge?
Source: EE Newsroom