Samsung AMOLED Tablet release for 2014 rumour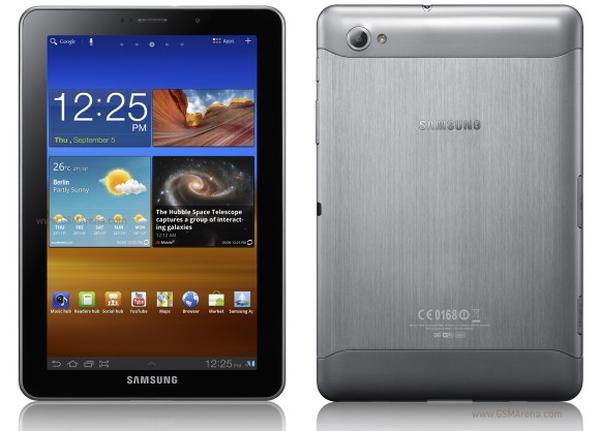 Samsung has been busy recently expanding its range of tablets which it has long done with its smartphone offerings, but now a new Samsung AMOLED Tablet is rumoured for 2014.
The company provided the world with a AMOLED equipped tablet back in 2011 and was called the Samsung Galaxy Tab 7.7, but now the guys over at SamMobile has got word that the company has started to develop a new model.
It is not known what the screen size will be but is thought to be between 8 or 10-inches, but will have a screen resolution of 2,560 x 1,600, which will be powered by a Samsung Exynos 5 processor running the Android 4.4.2 KitKat operating system.
There will also be TouchWiz with Magazine UK, while the device could also see some of the Samsung Galaxy S5 software features added. It is being suggested that it could be the company's flagship device once it is launched officially.