Chromecast launches this Wednesday to the UK with PC World / Currys Exclusive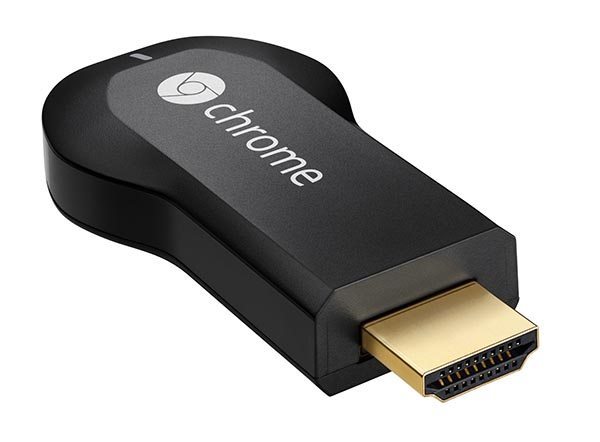 We posted only a few days ago regarding the Google Chromecast about to hit the UK stores and now we have a release date and price.
Come Wednesday (yes, this Wednesday) the Google Chromecast will launch exclusively at PC World / Currys. A rather strange image that appeared on Twitter seems to confirm that stock is arriving and stores are gearing up for
"one of the biggest products this year from Google".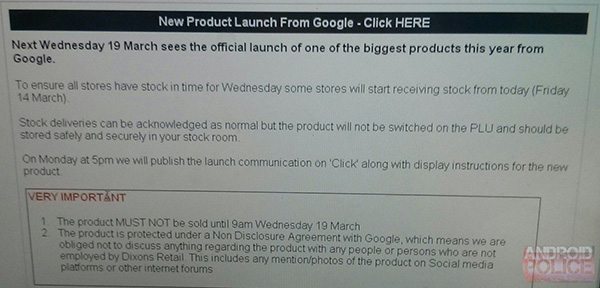 Not sure I would describe it as that but it's still a pretty big deal for those in the UK wanting to officially own one without having to import from the USA.
Rumours going around the internet at the moment seem to think that services like Channel 5, Sky Go and BBC iPlayer will be ready for the launch and we will hopefully find out more this Tuesday.
How much will this device cost you? A mere £30! is expected, this is very much a bargain.
Will you be heading down to your local PC World / Currys to pick one up?
Source: Android Police