New Google Maps update now show upcoming events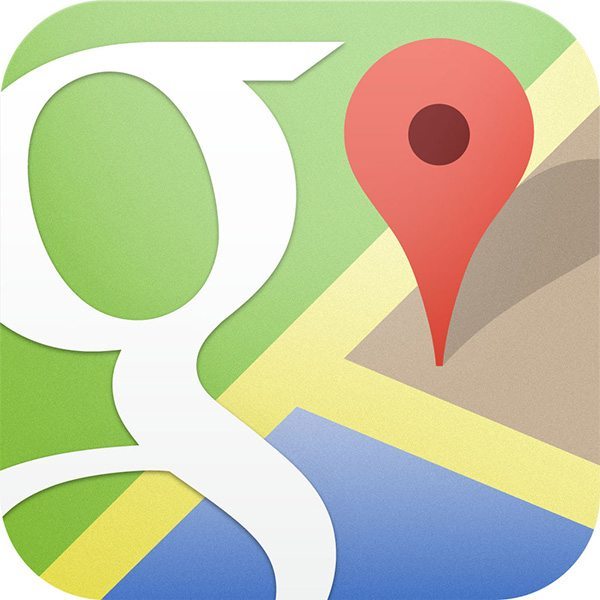 Google Maps will now not only show you how to get where you want to go, but will also show you upcoming events happening at the location in question.
Users can now search Google Maps for a particular venue e.g o2 arena London, and find out exactly what's happening at that venue in the next couple of days. This information is then displayed under the venue's address, phone number etc.

Here is the listed changelog
See a list of upcoming events and performances at participating venues
Tap and hold anywhere on the map to drop a pin, save and share that location
Bug fixes
I think this is a very good addition to an already fantastic application, if you want to update to the latest version head on over to Google Play.
Source: Google Maps on G+