Nexus 8 could be 8.9-inch tablet instead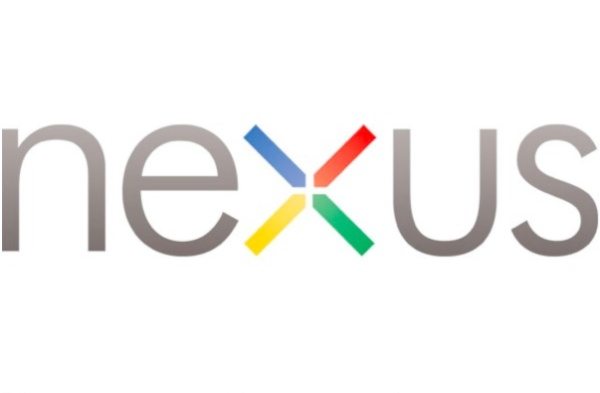 The Nexus 7 tablet is already an extremely popular device and over the last few months there have been growing rumors of a Google Nexus 8 on the way. Whether this would be an additional size or would replace the Nexus 7 is still open to question, but now a report suggests that the Google Nexus 8 could turn out to be an 8.9-inch tablet instead.
A new report from an overseas source discusses some stumbling blocks for larger 12-inch and over tablets, and states that Google will be pushing a Nexus 8.9-inch tablet this year. This is said to be the first tablet in the pipeline from Google for this year and is aimed at competing against larger tablets while also offering mobility and an affordable price.
DigiTimes feels that this will drive other brands to focus more on larger tablet sizes, said to account for only 30% in tablet shipments at the current time. DigiTimes is known for having connections in the Asian supply chain, but we'll point out that it has a mixed record of accuracy with this sort of information.
Therefore for now we won't read too much into this report, but it's certainly a point of interest and we wonder what you think about this. Would you like to see an 8.9-inch Nexus tablet?
Source: DigiTimes
Via: Phone Arena