Google planning to kill Voice and integrate with Hangouts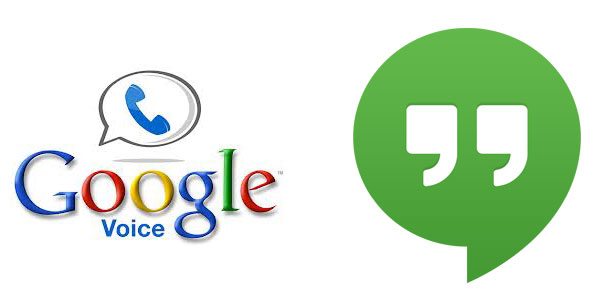 It's looking like Google are finally getting close to merging all of their communication services into a single app. Over the past few years Google merged their Messenger platform into Hangouts and then added support for SMS text messaging, killing off the Messaging app in the process. The final piece is Google's Voice and sources believe the company is close to merging that into Hangouts.
Google Voice is already supported partially by Hangouts where users can make phone calls via the web interface. This latest move would add the ability to make VoIP calls using Hangouts through the iOS and Android Hangouts app, a very welcomed addition indeed.
It is unclear if Google would be able to push this out to smartphones as we know Google's Wallet app faced major roadblocks from smartphone manufacturers who wanted a piece of the transaction fee pie, so we do wonder if carriers may object to the functionality since users could bypass voice call plans altogether.
Would you like an all in one message and voice application? Or are you waiting for WhatsApp to start offering voice calls.
Source: 9to5 Google