Cloak app for iOS helps avoid people, Android release MIA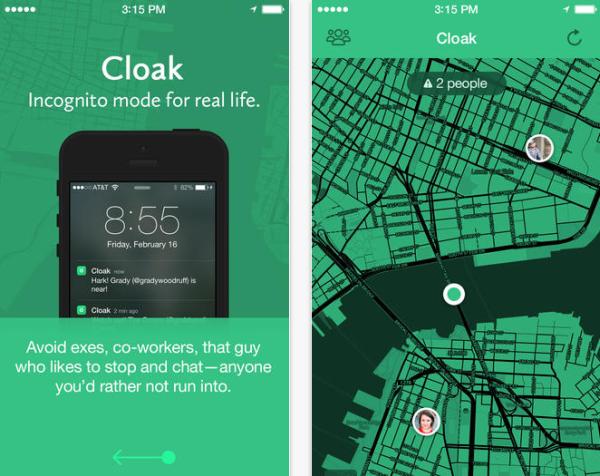 Social networking has exploded in recent years as users connect with others sharing aspects about their day to day lives, but there will be times when you are out and about when you would rather not bump into certain people. Now help is at hand thanks to the Cloak app for iOS that helps you avoid people, but an Android release is MIA.
The app has been released for users of iOS devices that uses services from Foursquare and Instagram to plot the whereabouts of people you would rather not bump into. It works out peoples locations via check ins and places them on a map, and can be set to show locations or provide an alert when you get closer to a certain person.
Eventually it will use data from other networks but at the time of writing there is no information about a Clock for Android app release, and can be found on the App Store free.
Source: The Washington Post via BBC.