Sony Xperia Z2 price increase raises availability fears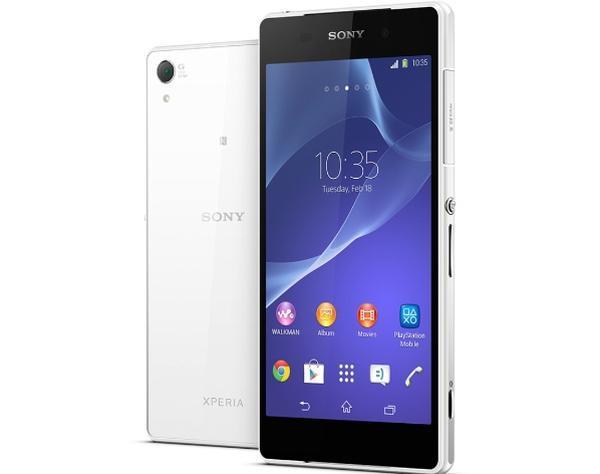 Sony is looking to build on the success it had in the mobile market during 2013 by providing more desirable handsets this year, but a Sony Xperia Z2 price increase further raises availability fears for the handset.
A few days ago the Sony Xperia Z2 pre-orders were strangely taken down from the company's official website, and now the price for the Sony Xperia Z2 has been increased. The price is now €679 in Germany which is an increase to the €599 price that was available closer to the handsets original launch.
There has been no word from the company about the increase and further raises questions of stock availability of the Sony Xperia Z2 once it is released, but the company has confirmed the handset will still launch early next month.
The device has been well received by those that have got their hands on it with early reviews proving positive. Do you plan to purchase the Sony Xperia Z2?