Sony Xperia Z2 priced already for some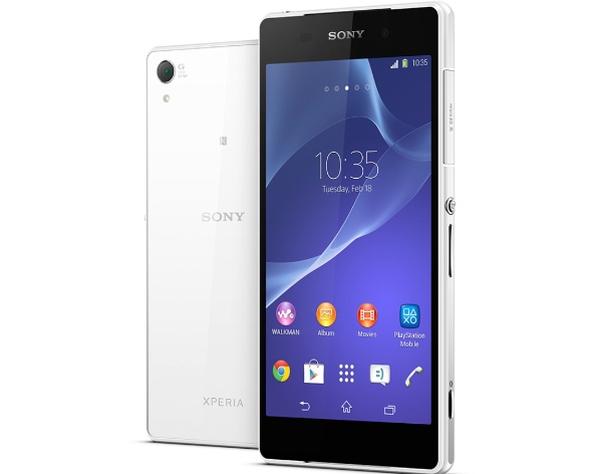 The first day of the Mobile World Congress 2014 event taking place in Barcelona, Spain has already provided us with a number of new handsets, and now the Sony Xperia Z2 that was launched earlier today has already got some pricing.
Sony officially launched the Xperia Z2 smartphone this morning after months of rumours and speculation about the handset. Now already certain regions have been provided with pricing information for the device that is due to be released only next month.
The Sony Xperia Z2 price isn't cheap though as it will set consumers in the UK back a cool £599 SIM free, but in the likes of France, Italy, and Spain the device is priced on the official Sony website at €699.
Over in Germany the handset is priced at €599 while in Sweden consumers looking to pick up Sony's new handset will have to fork out SEK 5,995. In The Netherlands Sony has priced the Xperia Z2 at €649.
These prices are obviously without carrier subsidies and they could come down a bit shortly after they become available, while other retailers may also offer them for a cheaper unlocked price.
Would you pay this much for the Sony Xperia Z2?
Source: Xperia Blog.