iPad Mini price cut could be tempting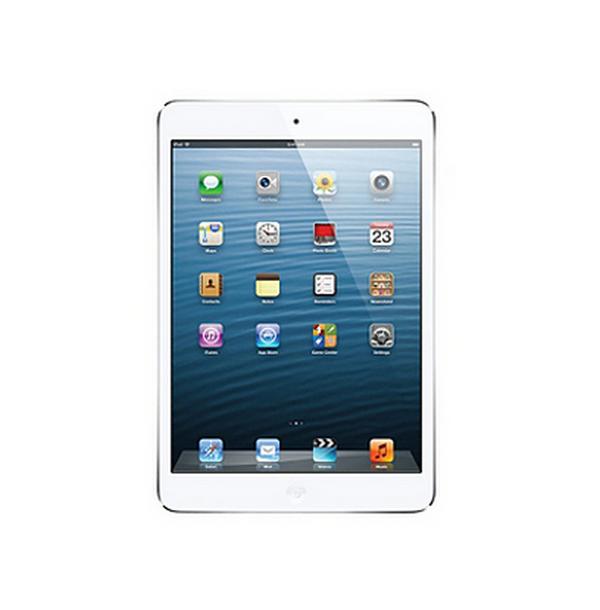 It is not unusual as mobile technology gets older or is superseded by a newer model to see the older hardware reduced in price, and the iPad Mini price cut could prove to be tempting for a lot of consumers who can't afford the new version of the device.
In the UK supermarket giant Asda are currently offering the original iPad Mini for £199 for the Wi-Fi only 16GB version of the device. At the time of writing there is stock available for both the white and black versions of the tablet PC.
The device may be available in some of the retailers stores as well but there is free home delivery available, or you can click and collect from certain stores as well and brings a saving of £50 compared to Asda's original price and can be purchased here.
Will you be picking up an iPad Mini at this price?