Sony Xperia M2 UK pre-orders open with price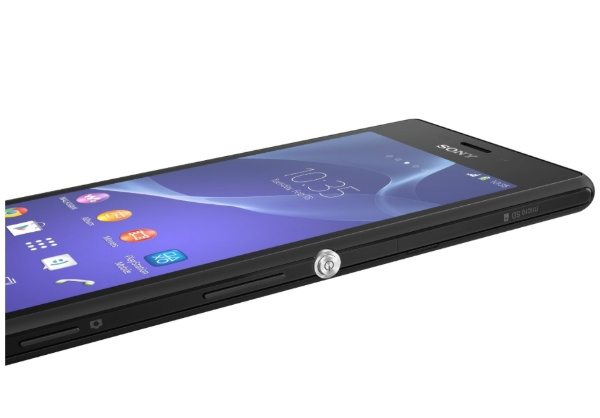 Last month the Sony Xperia M2 smartphone was officially unveiled with a release stated to be rolling out for different world regions from April. Now UK pre-orders for the phone have opened, although it looks as though the device might not be available here until May.
If you want to pre-order the Xperia M2 then you can head to Amazon for either the white or black colour option. The price is £239.99 and the product page states that the phone is due to release on May 16th. Handtec has a price listed for the Xperia M2 of £221.99 but is not taking pre-orders just yet.
Alternatively Clove UK is also taking pre-orders at a price of £228 plus delivery, although states that the price is to be confirmed. Clove is selling the black, white or purple colour options and says that the first stocks are expected in May. Will you be placing a pre-order for the Sony Xperia M2?
Via: Xperia Blog