Amazon Appstore giving away $50 of free apps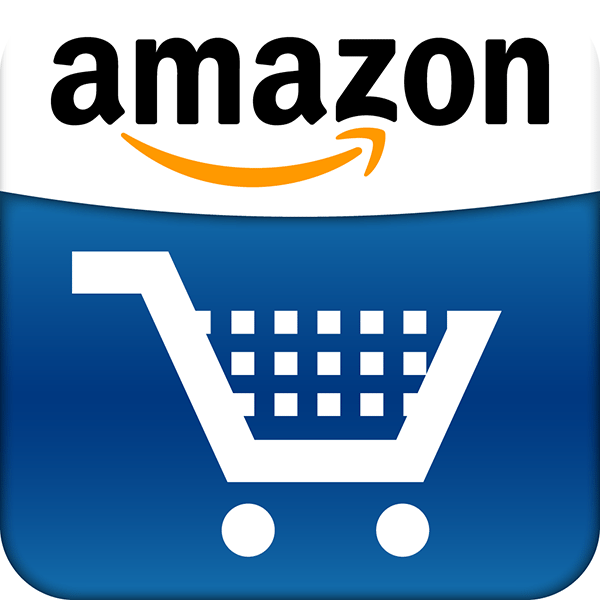 Amazon are today offering 14 premium Android apps that normally sell for around $50 for $0, yes absolutely nothing at all, this is all part of their 3rd birthday celebrations.
Some of the apps being offered include favorites such as Polaris Office that normally retails for $12.99, mSecure, normally $9.99 and Sketchbook pro that normally sells for $4.99.
Here is the full list of the freebies from Amazon.
Polaris Office ($12.99)
Runtastic PRO GPS Running, Walking & Fitness Tracker ($4.99)
Swype Keyboard ($3.99)
mSecure — Password Manager and Secure Digital Wallet ($9.99)
PrintHand Mobile Print Premium ($12.95)
Worms 2: Armageddon ($0.99)
Worms 2: Armageddon (Kindle Tablet Edition)Â ($0.99)
King of Math Junior ($1.99)
Fruit Ninja: Puss in Boots ($0.99)
Dr. Panda's Airport ($1.99)
MONOPOLYÂ ($4.99)
Sketchbook Pro ($4.99)
Ski Safari: Adventure Time ($0.99)
SpinArt ($1.99)
Battle Maiden Yuko Runner ($10.00)
Not bad for Free right? head on over to the Amazon Appstore to download your freebies.
Will you be downloading any of the freebies or do you already own them?
Source: Android Guys