Twitter kills #music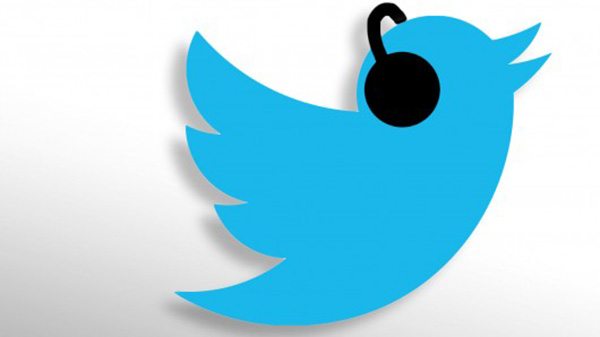 Twitter have just announced that it will be removing its #music app from the App Store "later this afternoon." but for those who already have the app downloaded, the service will stop working on the 18th of April.
The application was first introduced in April 2013 and was supposed to use Twitter's massive user base to create a content discovery service based on crowd-sourced recommendations.
With #music, users were able to listen to snippets of new tracks from popular artists, as well as those from up and comers recommended by the system's algorithm. The Listen Now feature hooked into different services such as iTunes, Rdio and Spotify to stream content.
This all seems a bit of a shame but at the same time I could see this coming as soon as it was launched, but hey at least they gave it a try right?
Did you use #music? And like myself do you think that naming a service with a hashtag was a rather silly idea?
Source: Twitter via: The Verge