Sony Xperia T2 Ultra for T-Mobile US nearer to reality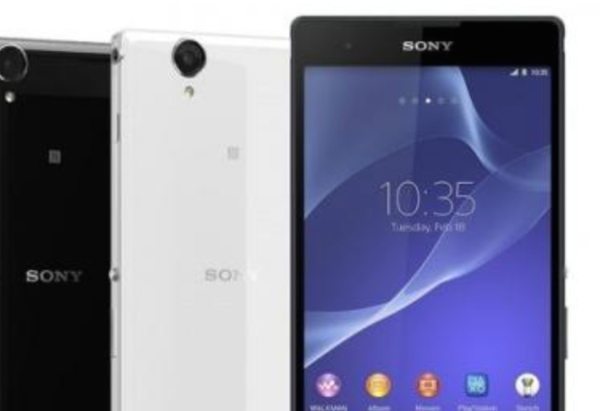 Earlier this month we informed readers of leaked information suggesting that the Sony Xperia T2 Ultra might release on T-Mobile. Now the Sony Xperia T2 Ultra for T-Mobile US is nearer to reality, as the device for the carrier has now appeared at the FCC for certification.
Previous leaked info about this phone coming to T-Mobile came from a very reliable source, so we're not exactly surprised to see further evidence of this. Nevertheless for those who are waiting this will be reassuring news. The Sony model number D5316 was spotted at the FCC and the '16' at the end is applied to handsets for T-Mobile.
The phone with dual-SIM capabilities has recently released in India, but it looks as though availability in Europe will be limited. However, for those in the US it appears that it is likely to be available on at least one of the major carriers. Are you hoping that the Sony Xperia T2 Ultra will release in your region?
Source: FCC
Via: Xperia Blog