HTC One M8 live streaming worldwide times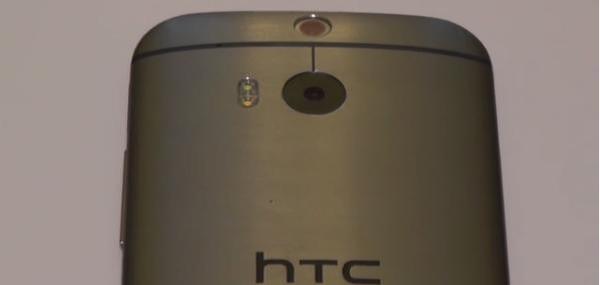 This time tomorrow the world will be gearing up for the big unveiling of the all new HTC One M8 and today we have the worldwide times for the live streaming of the event.
We have already provided you details on how you can watch the unveiling of the HTC One M8 live via the official streaming by HTC. The event kicks off at 3pm UK time or 8am PT and 11am ET in the US.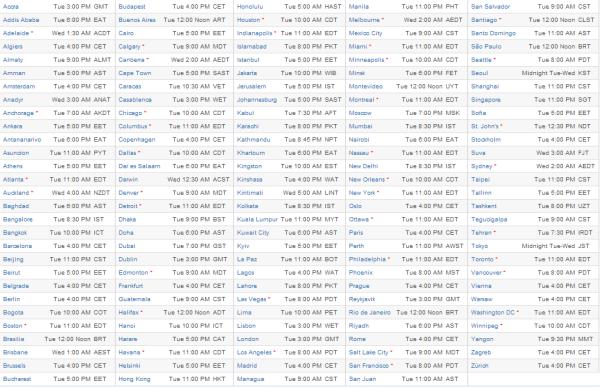 The image that you can see on this page is the times for the event across the world courtesy of timeanddate.com. The upcoming handset that will be available for purchase tomorrow is thought to feature a 5-inch Full HD display powered by the Qualcomm Snapdragon 801 processor with either 2GB or 3GB of RAM.
More recently we have heard that the rear camera set up has a combined 16-megapixel sensor while around the front is a 4MP UltraPixel shooter. Obviously all the specifications of the new HTC One will be made available tomorrow.
Will you be watching the event unfold?