HTC One M8 event live streaming, countdown begins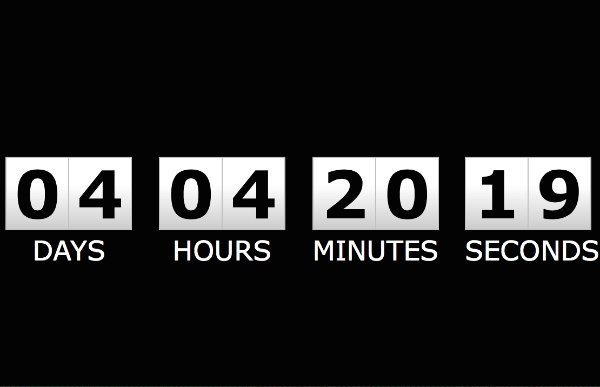 The all new HTC One M8 smartphone will be unveiled in a blaze of publicity at an event in just a few more days, on March 25th. This successor to the HTC One flagship that was released last year is generating huge waves of interest, and anticipation for the device is high. Now we have good news for those who want to follow the HTC One M8 event as HTC is offering live streaming and has also started a countdown.
To say there have been numerous leaks about the new HTC One is an understatement, and just in the last couple of days we've seen marketing materials appear for Verizon in the US as well as an image showing the device alongside other top handsets. Now the excitement is building further as you can see the official countdown to the event at the HTC source below.
The countdown timer for the HTC M8 is on an HTC page (see source link below) with the tagline "The Best is About to Get Better," and at the time of writing it reads 4 days, 4 hours, 20 minutes and 19 seconds. A Twitter stream has also been embedded on the page to ramp up the hype even more, and this will also be the page where live streaming will be available.
The event will kick off at 8am PT / 11 am ET on Tuesday March 25th (UK 3pm) and of course we'll be bringing you all the developments as we hear them. Are you already thinking you might purchase the all new HTC One M8?
Source: HTC
Via: Android Central