HTC One M8 UK pricing and availability information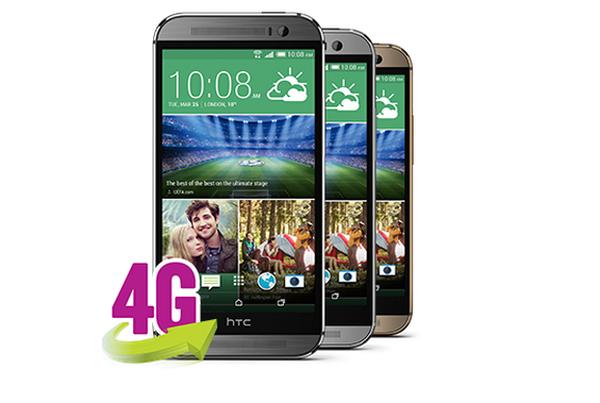 The HTC One M8 has today been showcased to the world in separate events in London and New York, and the handset is already available to purchase as we now have some HTC One M8 UK pricing and availability information for you.
As we have already heard some Carphone Warehouse stores are offering the HTC One M8 from now, while the retailer has the device on its website free from £42 each month via a two year contract.
Unlocked Mobiles have the HTC One M8 listed SIM free for £534.98 with stock due in for delivery from March 28th, while king of data Three will sell the device on contracts starting at £38 with a £49 upfront fee or on pay as you go for £459.99 in Silver or Grey.
Clove has listed the handset SIM free for £534 with stock due on April 1st, while EE also have the handset available from tomorrow via its online store or from the 27th of March in its brick and mortar retail outlets.
It will cost you £29.99 upfront via a £37.99 monthly contract that comes with 2GB of data, but if you splash the case before April 10th this will be doubled. As time goes on more retailers and carriers will be providing more price details which we will provide you with.
Are you thinking of upgrading to the HTC One M8?