Sony Xperia Z2 vs Oppo Find 7 highlights look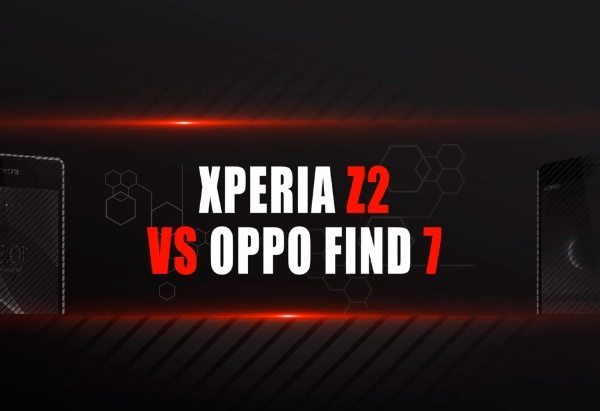 Two smartphones due to release in the next few weeks are the Oppo Find 7 and Sony Xperia Z2 flagship, although there have been reports that the Z2 could be a little delayed. These both have top-flight specs and so will be considered by many potential buyers. Today we have a Sony Xperia Z2 vs Oppo Find 7 comparison on video to show you, which particularly highlights the strongest points of each one against the other.
It's worth noting that there are two variants of the Oppo Find 7, one featuring a 2.3GHz quad-core processor with Full HD display resolution of 1920 x 1080, while the other has a 2.5GHz quad-core CPU with QHD display resolution of 2560 x 1440. The latter model is being referred to in this comparison.
The comparison begins by showing the better points of the Oppo Find 7 and lists 13 aspects. Some of these include the higher-resolution display, faster charging, and 50MP camera mode, but check out the YouTube video below this article from Total Tech War to see them all. The next part of the video shows the better factors of the Sony Xperia Z2. There are 12 aspects shown in total, with just a few being stereo speakers, waterproof qualities, and larger battery capacity.
After checking out the video below we'd be really interested to hear which of these devices you favor. Is your choice the Sony Xperia Z2 or the Oppo Find 7?