Moto X release for Australia at last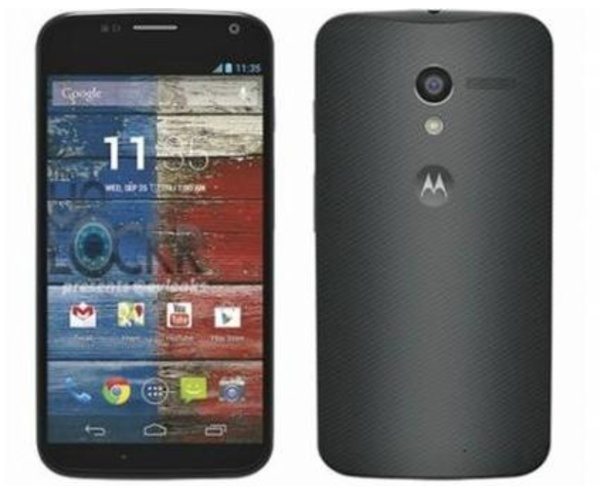 The Motorola Moto X may have released back in August last year, but it has been slow to arrive across all regions of the world. It finally appeared for sale in India this month and now the Moto X release has reached Australia at last for the end of the month.
This phone has been a smash-hit, as it's an affordable phone offering a good user experience, despite the fact that it doesn't have the top-notch specs of many current flagship handsets. The phone will release in Australia with a price of AU$549 in black or white colour options. However, the Moto Maker customization option will not be available.
Buyers in Australia will also need to buy the Moto X from telco retailers as it will not be available through the official website online. Although the phone has seen strong demand elsewhere, it remains to be seen if it's arrival for Australia is a little late and attention has turned elsewhere. Have you been waiting for the Moto X to release in Australia?
Source: CNet Australia
Via: Phone Arena