LG G Flex Canada release brings exclusivity & price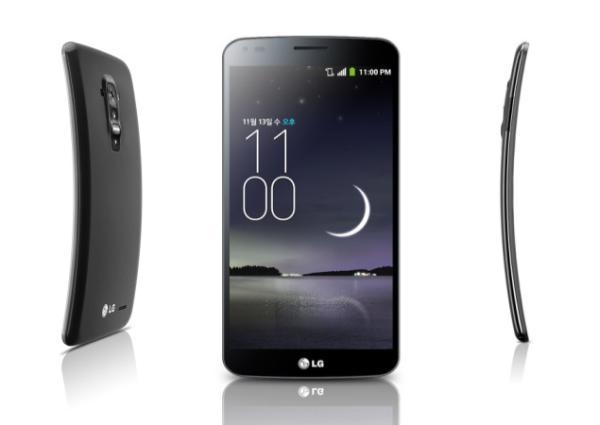 Last year the mobile world were treated to a couple of mobile phones that were a little different from the norm in terms of shape, and now one of them the LG G Flex will see a Canada release that brings exclusivity and a price.
Back in February we heard that the LG G Flex would be an exclusive to Rogers once the device has been released in Canada, and now there is a release date of April 3rd for the device. The LG G Flex will set customers back $199.99 when taken with a new two year contract, or if purchased without a new contract it will cost $649.99.
To quickly recap the LG G Flex features a 6-inch curved OLED display at a 720p resolution which is powered by the quad core Qualcomm Snapdragon 800 processor clocked at 2.26GHZ, and coupled with 2GB of RAM.
There is also a 13-megapixel rear camera with a 2.1-megapixel shooter placed around the front of the device with a 3,500 mAh battery supplying the juice.
Are you going to get the LG G Flex?
Source: Mobile Syrup.