LG G2 Android 4.4 update reaches India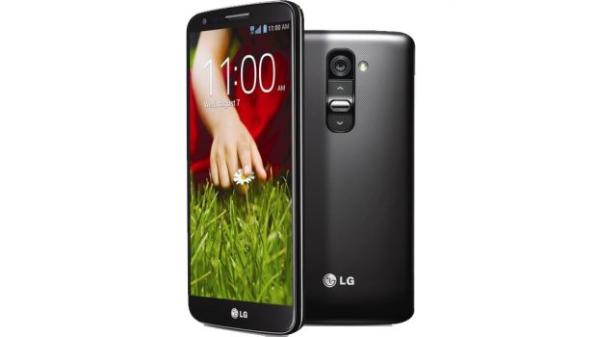 Like any Android firmware update the new software can take a time to travel around the world reaching all end users, but now the LG G2 Android 4.4.2 KitKat update has reached users in India.
Last week we reported that the international version of the LG G2 had started to receive its update to Android 4.4.2, and now the update is available for users in India. The new software is available as an over the air update and is 534.84MB in size.
Users can also download the firmware via the LG PC Suite and will provide the handset an improved performance along with some battery saving features.
Have you got the update yet?
Source: FoneArena.