HTC One M8 vs Samsung Galaxy S5, upgrade decisions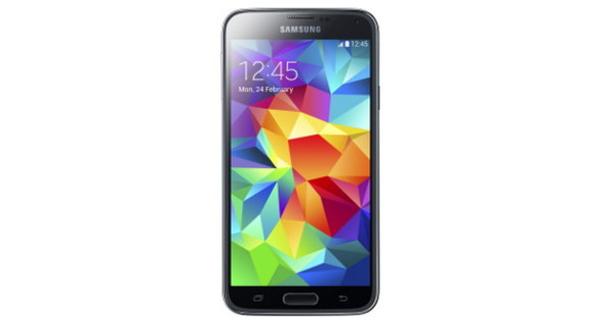 If you are like me and in the market for a new smartphone in 2014 and you favour the Android platform, there are certainly a lot of great handsets due for release this year. Mobile users upgrade decisions can be tricky especially when choosing between the just launched HTC One M8 vs. Samsung Galaxy S5.
I currently own an unlocked Samsung Galaxy S3 but have become a little disillusioned with the company over the Android 4.3 Jelly Bean update and all its problems. While this could still be fixed with an eventual update to Android KitKat, confidence in the company delivering it without any problems has diminished.
Last year I spent some time with the HTC One and was really impressed especially with the handsets build quality, but now we have the new HTC One M8 to consider. The company has really raised the bar with its new handset and unlocked the price is lower than the Galaxy S5, but how do the main specs of each handset compare?
The Galaxy S5 has a 5.1-inch Full HD display with a pixel density of 430ppi, which compares to the M8 that has a 5-inch Full HD display with 441ppi. Under the hood of both handsets is the quad core Snapdragon 801 processor with the S5 clocked at 2.5GHz and the HTC One M8 running at 2.3GHz.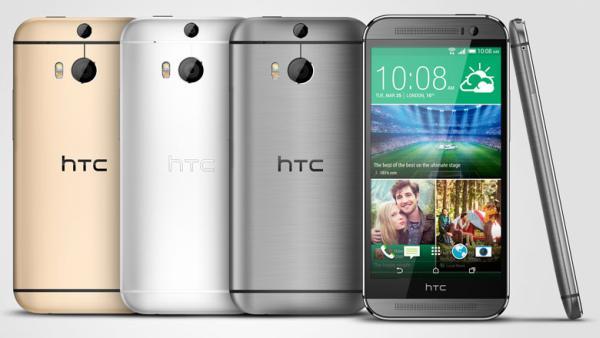 Both handsets have 2GB of RAM running the Android 4.4.2 KitKat operating system alongside the companies Android overlays. The HTC One M8 will have 16GB or 32GB of internal storage expandable via microSD card, while the S5 has the same amount internally but can be expanded up 128GB.
On the rear of the HTC One M8 we have the Duo camera set up that has a 4.1MP UltraPixel unit paired with a 2MP shooter above, while around the front we have a 5MP shooter. The Galaxy S5 meanwhile has a 16MP rear unit paired with a 2MP front facer.
It will come to personal choice but the design of the HTC One M8 is certainly more pleasing to the eye with its metal form factor, and features a 2,600 mAh battery in a body measuring 146.36mm x 70.6mm x 9.35 mm weighing160 grams.
The S5 has a similar design to previous models all be it with a textured rear cover and has a 2,800 mAh battery while measuring 142mm x 72.5mm x 8.1 mm at 145 grams. On a personal level I might choose the HTC One M8 but may wait to later in the year to see what the Samsung Galaxy Note 4 has to offer.
Which handset do you prefer the look of?