Samsung Galaxy S5 unlocked price appears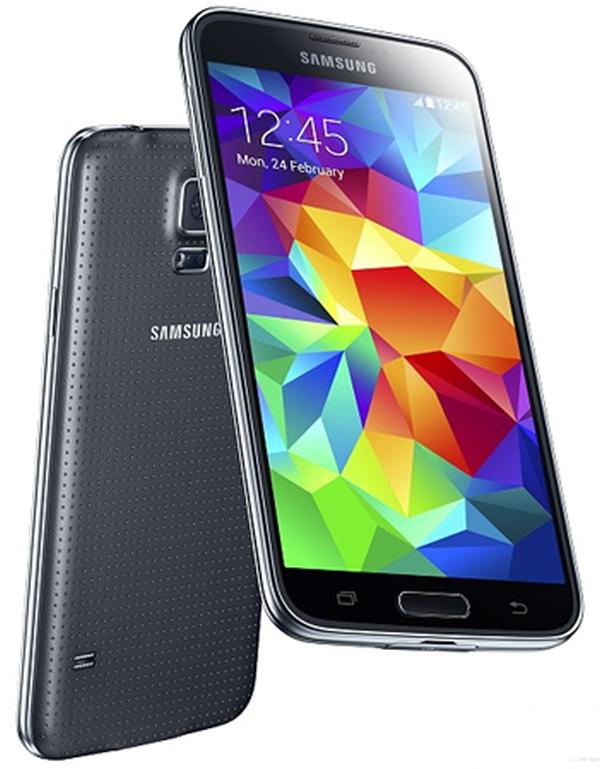 It has been a couple of days now since the official launch of the Samsung Galaxy S5, and since then more information about the upcoming smartphone has been emerging. Now today an unlocked Galaxy S5 price has appeared as more registration pages become available.
We already know that the Samsung Galaxy S5 will be released on April 11th in 150 countries around the world, but so far we haven't heard any pricing for the device, but Unlocked Mobiles has listed the handset at £599.98 SIM free.
This is for deliveries on April 11th and of course this price could change nearer the release as there have been rumours that Samsung will try and price the Galaxy S5 cheaper than previous flagship offerings.
We have already provided some sign up details for some US and Canadian carriers, and a number of other UK retailers have been putting up similar pages on their websites. 4G carrier EE has put up a pre-register page with just coming soon, while Phones 4u and Carphone Warehouse have pages where customers can leave an email address to receive pricing and availability information when it becomes available.
Currently online retailer Clove has the option of customers being notified once the handset becomes available but doesn't currently have any pricing for the device. This comes as we have recently seen the Galaxy S5 fingerprint scanner going up against the one that is found on the iPhone 5S.
Do you think this price for the unlocked Galaxy S5 will change closer to release?