Samsung ATIV SE release date for Verizon touted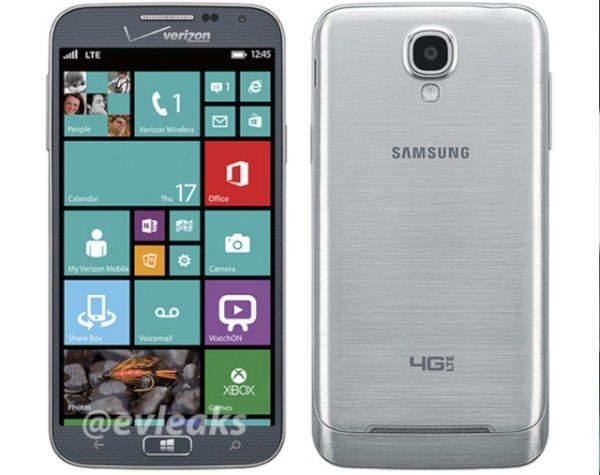 If you are waiting for the Samsung ATIV SE Windows Phone handset to arrive on Verizon then there's a promising indicator today. The Samsung ATIV SE release date for Verizon has now been touted as April 18th, and an unconfirmed price has also been given.
Earlier this month we showed readers a leaked image of this smartphone wearing the familiar Verizon branding, and the press render suggested a release might not be too much further away. This latest leak gives an April 18 rumored release date on Big Red, although we should point out that neither Samsung or Verizon has confirmed this.
A Samsung ATIV SE price is also given as $599 off-contract. A price with contract hasn't been noted, but it seems likely that it will be around $199, suggesting some top-end specs for the device. Not much has been heard about specs for this phone yet, although it's rumored to have a Snapdragon quad-core processor and 5-inch Full HD display.
It's also possible that it could release running the upcoming Windows Phone 8.1 update, which is likely to be officially introduced at the Microsoft BUILD event at the beginning of April. We'll bring you more on this as we hear it. Are you hoping this release date for the Samsung ATIV SE on Verizon is accurate?
Source: WPCentral