Oppo Find 7 vs Vivo Xplay 3S QHD showdown
There's always a 'next big thing' in the mobile world and one of the recent arrivals is smartphones with Quad HD displays with resolution of 2560 x 1440. Two new devices offering this are the Vivo Xplay 3S and the Oppo Find 7. Today we're looking at the Oppo Find 7 vs Vivo Xplay 3S in a QHD showdown, and focusing on the best points of each.
The Vivo Xplay 3S was announced back in December and although it should have released in January it has so far only been available in very limited numbers. The Oppo Find 7 was more recently announced and comes in two models. The first has a Full HD display with 2.3GHz processor, while the other has a QHD display with a 2.5GHz quad-core processor. The latter of these is being used for the sake of this comparison.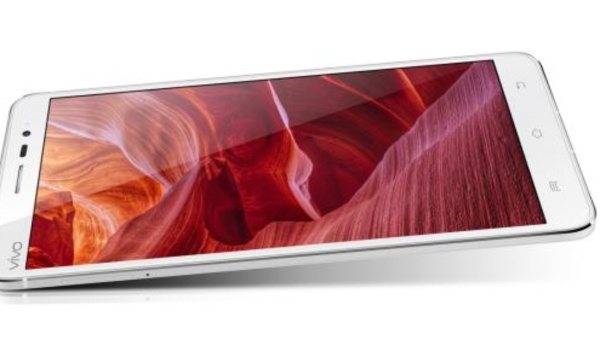 The YouTube video that you can see below our story comes from Total Tech War. If you don't want a long-winded comparison this will be ideal, as it points out the strongest aspects of each of these phones when compared with the other. This will help you to concentrate on the factors most important to you in a smartphone.
It begins by showing the highlights of the Oppo Find 7, with 10 aspects listed. Just some of these include 4K video, a removable battery, microSD and faster charging. The second half shows the better points of the Vivo Xplay 3S with 7 aspects revealed. A few of these include stereo speakers, a fingerprint sensor, and a larger battery, but check out the video to see the full list for yourselves.
Once you've viewed the comparison below we'd really like to hear which you would choose. Would you opt for the Oppo Find 7 or the Vivo Xplay 3S, and what is the main reason for your decision?