HTC One M8 Mini release evidence gathers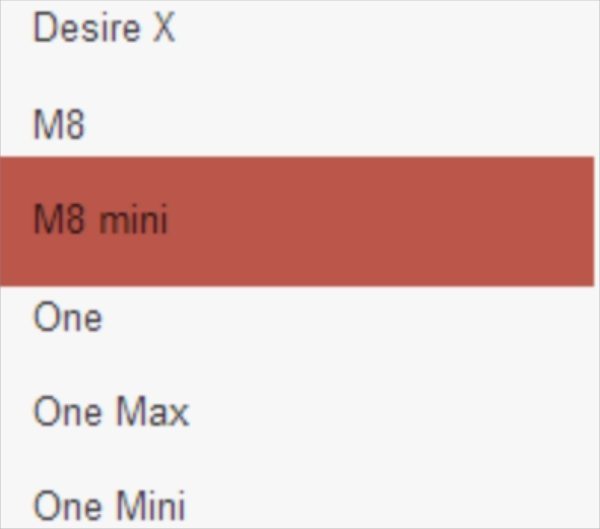 The HTC One M8 smartphone successor to the popular HTC One flagship was officially introduced a few days ago and is already available for sale in some regions. What many people are now wondering is if there will be a mini version this year, as last year we saw an HTC One mini as well as an HTC One Max. It now appears the release evidence is gathering.
The HTC One mini arrived on the scene last summer, a smaller version of the One albeit with lower specs, and just a few weeks ago we saw some early unconfirmed leaked specs for the HTC One M8 mini. If these specs were accurate then the One M8 mini will once again be a lesser-specced version of its larger flagship.
Of course the device is still unofficial but there have been further leaks since that point to the M8 mini phone being on the way. Firstly prolific and reliable leaker @evleaks has once again taken to Twitter to confirm that there will indeed be an HTC One M8 mini.
As well as this, Swedish carrier Telia has listed the One (M8) mini on its website with a reference of HTC voice support for the phone. This mention of the device was then taken down and was said to have been posted in error, but of course we've seen that happen before when an upcoming device has been revealed too early.
Although the device remains unofficial we feel we can safely say that there will be an HTC One M8 mini, and we'd be very surprised now it if doesn't appear at some stage. Would you be interested in the HTC One M8 in mini form?
Sources: Telia AND @evleaks
Via: Unwired View