HTC M8 Mini specs show no surprises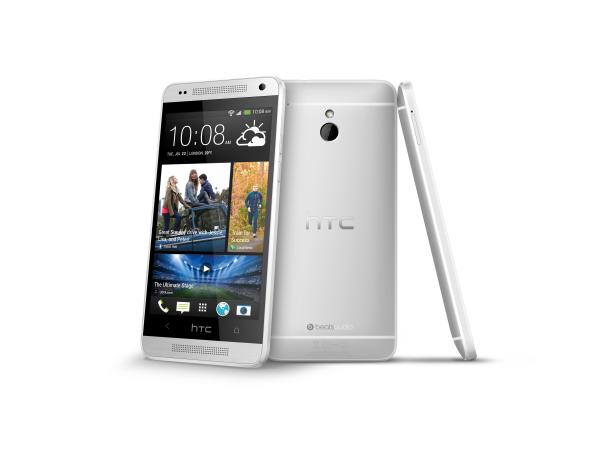 Over the next few weeks it is widely believed that HTC will be launching its new flagship smartphone for 2014, which has more recently been called the HTC One 2. Now though rumours are emerging about an HTC M8 Mini with the handsets supposed specs not showing any surprises.
Last year the company provided us with the HTC One Mini, and now serial leakers evleaks has taken to their Twitter account to provide some specifications for this year's Mini device that don't exactly throw in any surprises.
Unlike the Sony Xperia Z1 Compact which is a scaled down version of a flagship handset, the HTC M8 Mini sees its internals also coming in at a lower spec. We will supposedly have a 4.5-inch display which is up from 4.3-inches, and at a resolution of 720 x 1280.
Under the hood is allegedly the quad core Qualcomm Snapdragon 400 processor clocked at 1.4GHz, which is exactly the same that is in the current model. This is paired with 1GB of RAM along with 16GB of on board storage, but one thing that is different this year is microSD card support.
Other features are said to include a 13-megapixel rear facing camera which is a jump up from the 4-megapixel we have now, and the front camera sees an increase up from 1.6-megapixels to 5-megapixel
The larger HTC M8 is expected to arrive late next month so whether the company announce a mini version at the same time remains to be seen.
Would you consider the HTC M8 Mini based on these specs?