HTC One 2 launch could rival Samsung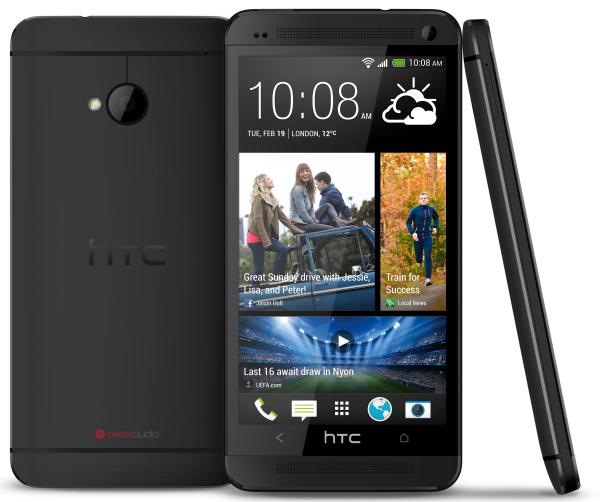 As we get further into this year the anticipation is growing for the first new flagship smartphones to be released in 2014, and now there is a new rumour that is suggesting that the HTC One 2 launch could rival the first arrival from Samsung.
There have been loads of rumours surrounding the next flagship smartphone from HTC which has been going under the codename of HTC M8, where last year's model had the M7 moniker. More recent rumours have suggested it will be called the HTC One 2, and now some talk of a launch date has emerged.
Serial tipster's evleaks have taken to Twitter to claim that the HTC One 2 will be launched towards the end of March at an event in New York City, where previously there has been talk of this month at the 2014 Mobile World Congress Event.
If this latest rumour is accurate it could see the handset being unveiled during the same month that the Samsung Galaxy S5 is believed to be announced, with recent rumours suggesting a March Samsung Unpacked 2014 event in London.
Of course all of this information has not been officially confirmed by either company and until the invites are sent out to the press we won't know for sure if the month of March is set to be an exciting one for smartphone fans.
Do you think we will see these two flagship smartphones unveiled in March?