Nexus 6 Lenovo finished look is enticing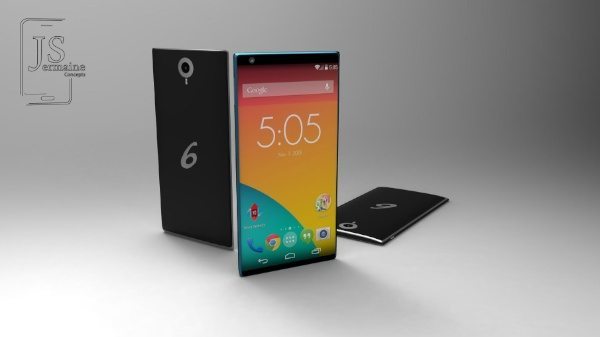 The Google Nexus 6 is a phone that plenty of people are already talking about, especially with recent news about the possibility of it being made by Lenovo. A few days ago talented concept designer gave us his initial ideas for a Lenovo Nexus phone and now his Nexus 6 finished look gives us a tempting glimpse.
Last week we informed readers that Google had sold Motorola Mobility to Lenovo and of an unconfirmed leak suggesting that Lenovo could be making one of the last Nexus devices, hence the idea behind this latest concept from Smit. We can get some great insight into the possibilities for new smartphones from concept renders and this Nexus 6 is no exception.
When we gave you the first images of Smit's Lenovo 6 as a work in progress we noted the slight curve on the rear of the handset and an almost edge to edge display of around 5-inches in size. Now the designer has kindly given us a gallery of images of his Lenovo Nexus 6 finished concept (some of which you can see here) along with the video that you can view below this story.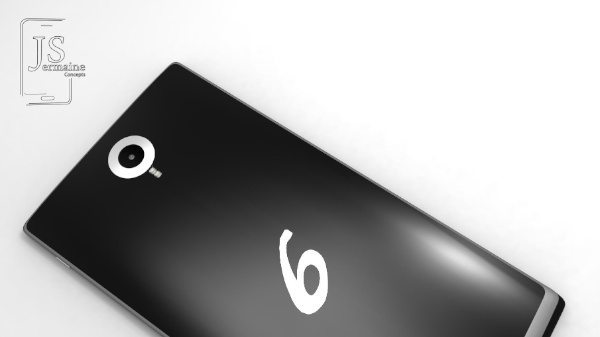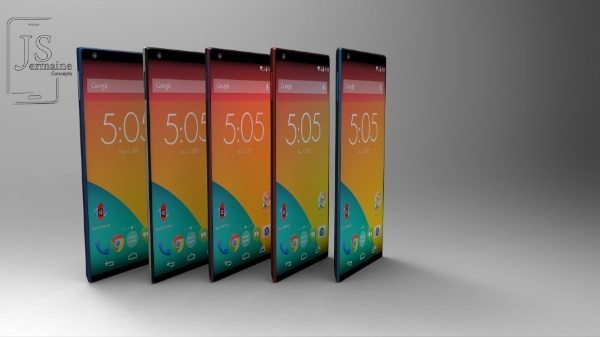 One of the ingenious ideas of this impressive Nexus 6 creation is that the figure 6 that you can see on the reverse of the handset actually acts as a low light message indicator. Different colors would be available and Smit has also come up with his idea of specs for the Google Nexus 6 Lenovo.
His Nexus 6 specs include a 2.5GHz Snapdragon 805 quad-core processor, 4.99-inch display with Full HD resolution of 1920 x 1080, and 32GB of internal storage. It also has a 13-megapixel rear camera with dual Flash, 3-megapixel front-facing camera, and dual speakers.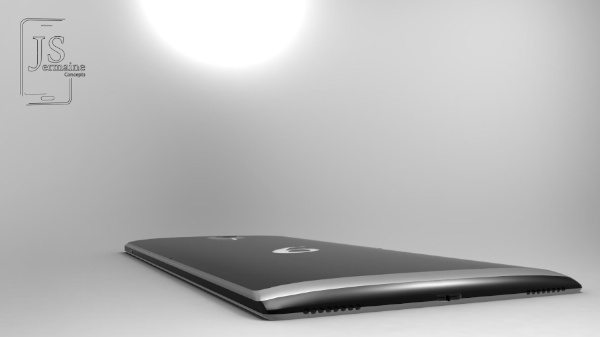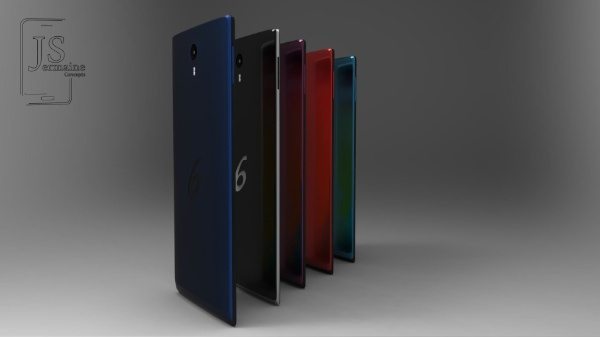 This very sleek looking handset has a soft touch rounded back and is just 7.4mm thick. We feel this is another great concept from Smit and look forward to seeing what he comes up with next, but we wonder what you think.
Would you welcome a Google Nexus 6 made by Lenovo? If so, would you be happy if it looked like this latest Jermaine Smit concept? Let us know with your comments.