Lenovo Nexus 6 design is a work in progress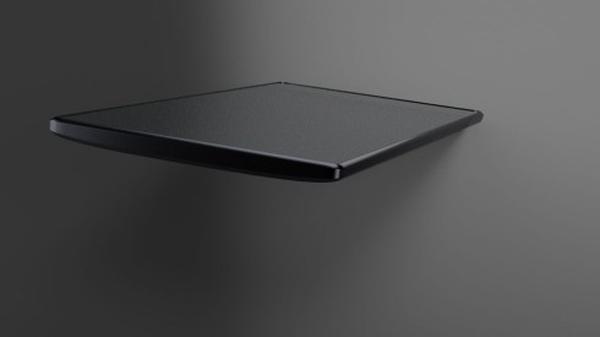 The Nexus 5 may only be a few months old but that hasn't stopped the rumours about what this year will bring with talk that the series will be discontinued at some point. Today we have a Lenovo Nexus 6 design that is a work in progress.
We have seen a number of Nexus 6 concept phone ideas and the image that you can see on this page is courtesy of Jermaine Smit, who has provided us with a number of concepts that included a HTC One+ design and a Samsung Galaxy Note 4.
We heard recently that Google had sold Motorola to Lenovo and the company could be making the last Nexus device, but now it seems highly unlikely that the Nexus series will end following comments by Google recently that included news on the Nexus 5 sales.
The design on this page has a slight curve on the rear which is more subtle than the Nexus 6 design we saw yesterday, and the render shows an almost edge to edge display with a screen size around the 5-inches mark that the current model has.
If Lenovo were to produce the Nexus 6 we could see something away from the norm just like the company's Yoga tablet PC devices, and as the smartphone market is getting more crowded all the time manufacturers need to look at different ways to tempt consumers to part with their cash.
Source: Concept Phones.