Nexus 5 sells well, program set to continue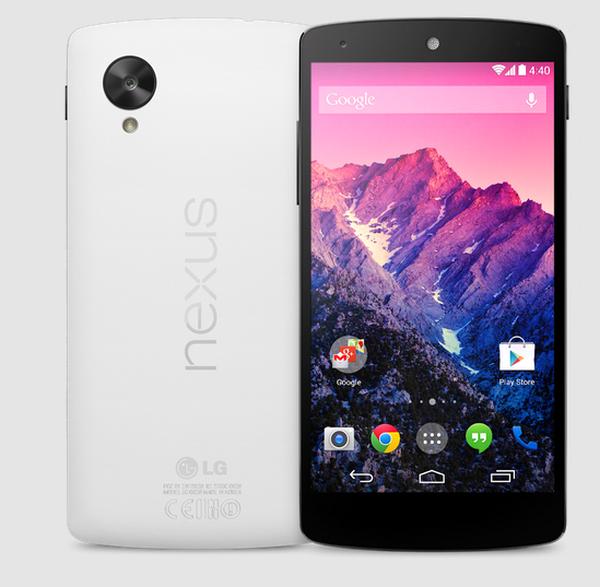 There are lots of Android fans that want to experience the operating system in the way that it was designed to be used without the extra bloatware that manufactures often load onto their devices. Unless you live in the US this will mean purchasing a Nexus device, and the Nexus 5 is selling well with the program set to continue going on recent comments from Google.
Recently we have heard rumours that Google will be ditching the Nexus line of devices in favour of rebranded Google Play Edition hardware. Now though Google CFO Patrick Pichette has been singing the praises for the Nexus line during the company's fourth quarter earnings report.
He praised the line on a number of occasions and called the Nexus 5 a "very strong" performer for the company, which seems to cement Google's commitment to the Nexus line. The smartphone along with Chromecast were praised for their "great momentum".
Google's CBO Nikesh Arora also praised the Nexus line and the Nexus 5 in particular with the company reporting "strong interest in Nexus hardware" with the Nexus 5 getting a "great reception" especially during the holiday sales period.
While the company didn't reveal exact sales figures it was revealed that the Chromecast was Google's biggest selling product during this quarter, with the majority of the sales coming away from Google Play.
Based on these comments and sales you would have thought that the Nexus hardware program is here to stay for a long while yet.
Do you think Google will keep the Nexus series going?
Source: The Verge.