Google could say bye bye Nexus from 2015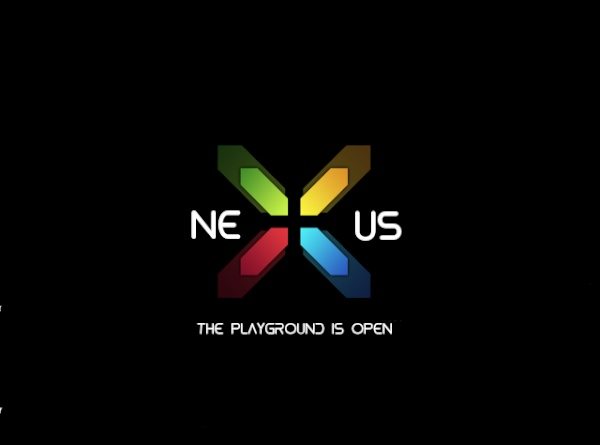 Now here's some very interesting news for a rather dull Monday, but if you're a Google Nexus device enthusiast you might find this rather disheartening. There are claims today that the much-loved Google Nexus devices are to be rebranded from 2015, bringing an end to the Nexus-named lineup.
Google Nexus devices are hugely popular with Android fans as they runs pure vanilla Android and are the first to receive the latest Android updates. The first Nexus device was released in 2010 and more recent arrivals included the Nexus 5 smartphone and Nexus 7 2013 tablet.
However, we've also started to see the arrival of Google Play editions of some top-end smartphones from various manufacturers in conjunction with Google, such as the Samsung Galaxy S4 and HTC One. It has now been stated that the Google Play Edition branding of other manufacturers devices will replace the Google Nexus brand beginning in 2015.
While some might think this is a logical move we think many readers who have Nexus devices might be slightly sad to hear of the demise of the name. Of course it would placate some of the big-name manufacturers who may have felt threatened by Google's ability to offer Nexus phones and tablets at a low cost.
We should stress that at the moment none of this has been confirmed and the news stems from a tweet by prolific and well-known Russian blogger Eldar Murtazin. He has come up with accurate insider information on many occasions, though it has to be said that sometimes his news is wide of the mark.
Murtazin's tweet also suggests that the Play Editions could also be rebranded at a later point. For now we'll treat these claims with some skepticism, but we can't help hoping that the Google Nexus name won't be allowed to fade away. We'd really like to know what you think about this.
Are you a Nexus device fan who would miss the Nexus brand on the market? Maybe you're really not bothered too much about the name, as long as stock Google Android editions of popular devices keep being released? Send us your comments on this.