Apple expanded mobile payments service in the offing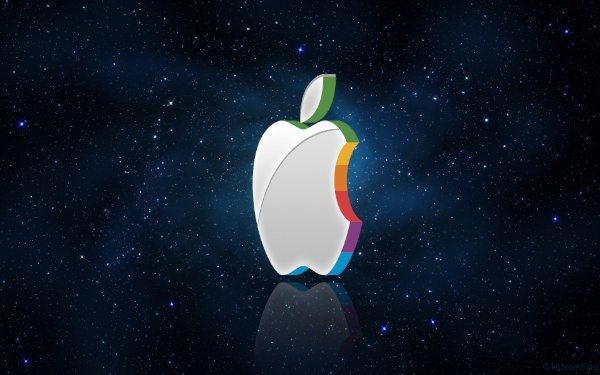 There has been plenty of talk lately regarding Apple's further development of mobile payments and it now seems this is more likely than ever. There are reports today that an expanded mobile payments service is in the offing that will enable customers to wirelessly purchase physical goods.
When we recently discussed the upcoming iPhone 6 we noted that Apple was pushing on with mobile payments. The mobile payments market is huge and increasing fast, with Forrester Research predicting that those in the US will spend $90 billion via this form of payment system by 2017.
Eddy Cue, Apple iTunes and App Store chief, is reported to have already begun talks about how the company can progress with respect to handling mobile device payments for goods and services. This is according to sources familiar with the matter, as reported by the WSJ.
As well as this news it's reported that Jennifer Bailey who ran Apple's online stores, has now moved on to a new role in connection with developing a payment business within the company.
iTunes currently has over 575 million registered users so the scope for expanding mobile device payments beyond apps, music, books etc. to goods and services from other stores is vast. It seems very likely that iOS device users would welcome this expansion of mobile payments.
Previously there have been rumors of an Apple wireless payment service dubbed iWallet, although this was never confirmed by Apple itself. It's thought that the reason that Apple never progressed further with this was due to concerns that a bad merchant experience might negatively impact the customer's view of Apple.
Some Android device users can already use their mobiles for paying for products via NFC mobile payments and Apple has already made a move by establishing iBeacon, which could be a possibility for future mobile payments in its own stores and elsewhere. Apple also has several patents concerning secure payments systems using mobile devices.
This is certainly interesting news and we'd like to know how you'd feel about being able to use your iOS device to purchase physical goods and services? Let us know by sending your comments.