iPhone 6 finalized design still not believable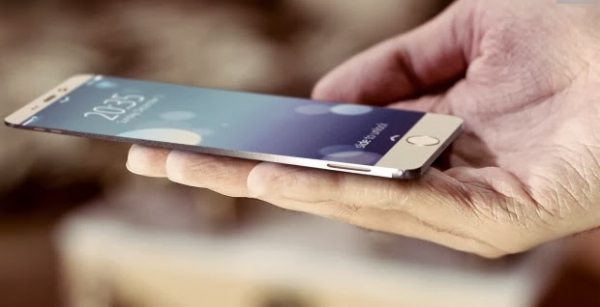 Rumors of the iPhone 6 design and display size has been dragged out, talked about, and leaked so much over the last few months, but now it seems the iPhone 6 design has been finalized according to Cowen and Company analyst Timothy Arcuri — but has it?
Just because some Cowen and Company analyst says that the design of the iPhone 6 has been locked down does not mean it is true, we have talked about this in the office and in our eyes the iPhone 6 finalized design is still not believable.
The iPhone 6 will come with a 4.8-inch display and that is for certain according to Arcuri reported by Apple Insider.
The new Apple smartphone being release in just 8 months time (September) will also come with features include higher-speed 802.11ac Wi-Fi connectivity, there will be upgrades to Touch ID, iBeacon and Passbook, and we know Apple is pushing ahead with mobile payments.
This does sort of tie in with our previous news article suggesting a 4.7-inch smartphone, which could be called the iPhone 6 Air with a 1600×900 with 386 ppi. Some say that this handset could release in June but we will stick with the above month of September unless an official report comes in.
Apple could also be releasing a new 5.5 to 6-inch phablet as well this year, but for now lets stick with the iPhone 6 with a 4.7-inch display. Apparently, LTPS LCD screen technology will still be used, which is the same as the iPhone 5S.
This is where we find it all a little unbelievable at the moment, many well-known websites are reporting that the iPhone 6 design has been finalized, but yet no one talks about the design / shape, all they talk about is the screen size and if we are not mistaken a size is not a design it's a measurement. Will it be thin? Will the iPhone have edge-to-edge? Will it be curved? Will the design be the same as the iPhone 5S but just a little bigger? When they say design do they actually mean display size?
Phones Review will stay on the fence for the time being, we will jump down when we know some official news.
What iPhone 6 design would you like to see?