Xolo Play Tegra Note gaming experience review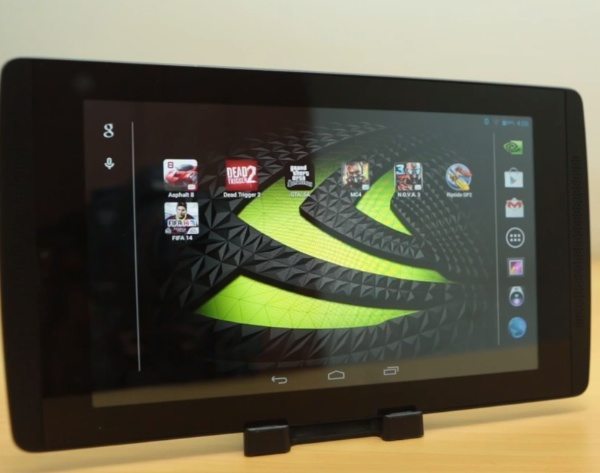 The Xolo Play Tegra Note was recently released and is a 7-inch Android tablet. An increasing amount of us are enjoying gaming on tablet devices so with that in mind we thought we'd share a Xolo Play Tegra Note gaming experience review on video.
We've previously given readers Xolo Play Tegra Note price and specs news here, and also unboxing and hands-on video looks here. You might want to check those out for many more details about this device, but for now we'll focus on the gaming with this tablet.
The Xolo Play Tegra Note has a 1.8GHz NVIDIA Tegra 4 quad-core processor, 72 Core NVIDIA GeForce graphics and 1GB of RAM, so how well can it cope with gaming? The 7-minute YouTube video below our story will give you an idea about this.
The video shows gameplay of various games and they are Asphalt 8, GTA San Andreas, Modern Combat 4, FIFA 14, Dead Trigger 2, NOVA 3 and Riptide GP2. After each section of gameplay is shown on the Tegra Note you'll see a rating for graphics and performance for that game. For example Asphalt 8 earns top marks of 5/5 for both.
We don't want to give away each and every score here because at the end of the video an overall gaming rating is given. Let's just say that if you enjoy mobile gaming and were thinking of buying the Xolo Play Tegra Note you will NOT be disappointed at how it fared in this review and are likely to dash off to buy it.
Once you've viewed the video below we'd welcome your comments. Were you already considering purchasing the Xolo Play Tegra Note? After this gaming review have you decided to go ahead and buy?