Samsung Galaxy Note 3 Neo price listed, seems high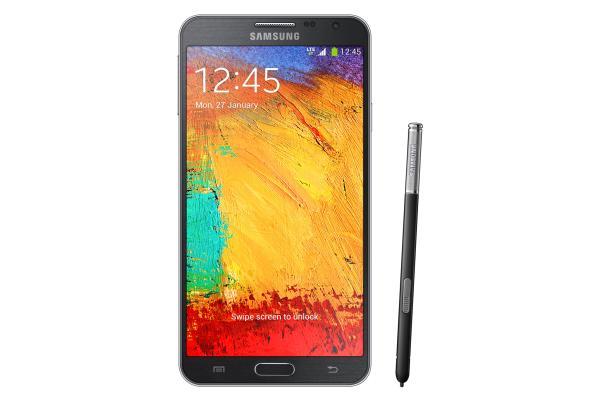 After weeks of rumours and leaks that Samsung were about to launch a cheaper alternative to the Galaxy Note 3 the company quietly unveiled the device without much fanfare. At the time the company didn't reveal anything about pricing or availability, but now the Samsung Galaxy Note 3 Neo price is listed although it does seem rather high.
We reported yesterday about the Galaxy Note 3 Neo being made official but at the time we didn't have any news regarding the handsets price, but now a German online retailer has listed both versions of the Note 3 Neo for pre-order.
The Galaxy Note 3 Neo LTE+ is priced at €529.90 while the other version has a price of €499, but to us this seems a rather high price considering the Neo is supposed to be a cheaper alternative to the Samsung Galaxy Note 3.
On retailers Amazon website in the country the Note 3 can be picked up as low as €514.95 for the white version going up to €534.95 for the black variant of the phablet. This price for the Note 3 Neo is obviously without any carrier subsidy and SIM free, but it does make you wonder if the retailer is just trying to gain some publicity by putting the handset up for pre-order.
We have heard a price before for the handset which was even more expensive via a Belgian retailer that had the device down for €599, but these European retailers listing the handset will hopefully mean that the news that the likes of the UK wouldn't be getting the Note 3 Neo don't turn out to be accurate.
Do you think this price is too high?
Source: GSM Arena.