Samsung Galaxy Note 3 Lite UK release sadness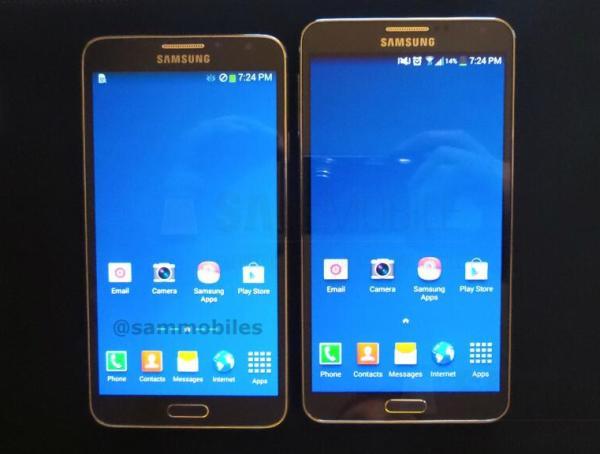 The Samsung Galaxy Note 3 would be at the top of many consumers' wish lists if they have the money for such a high end device, but recently we have been hearing lots of reports suggesting that the company is going to offer a cheaper alternative. There are now reports that the Samsung Galaxy Note 3 Lite will be at the centre of some UK release sadness.
Recently the device has been given the label of Samsung Galaxy Note 3 Neo, but according to a report over on TechRadar the handset has the official name of Galaxy Note 3 Lite, which comes via a spokesperson for the South Korean manufacturer.
The website has a pretty good track record with exclusives so the report can be believed, but one thing that many will find strange is the fact that the Galaxy Note 3 Lite isn't planned for release in the United Kingdom.
Only yesterday we heard rumours that suggested the device had already appeared at a Belgian retailer with a price of €599, and if this was the case you would have thought that Samsung would also release the device across the whole of Europe.
No other information for the upcoming device was available but previous rumours have suggested we are looking at a 5.55-inch 720p display powered by a Hexa core processor with an 8-megapixel rear camera, and 16GB of expandable memory.
Do you hope this handset gets a UK release?