Glyph mobile theatre perfect for smartphone, tablet gaming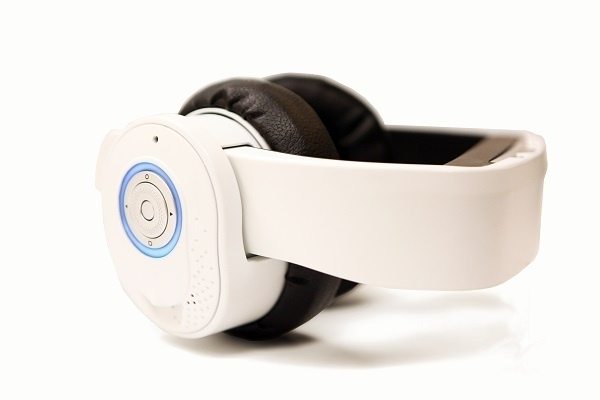 We're always on the lookout for great accessories for mobile devices and we think the one we have news of today will interest many readers. The Glyph mobile theater would be perfect for smartphone and tablet gaming to offer a really immersive experience. This is a Kickstarter project and we have further detail ahead.
This device would also be good for those who enjoy watching movies and plenty of people obviously agree as the Kickstarter funding goal has already been surpassed by a mile, with plenty of time still left before the deadline. The Avegant Glyph mobile personal theater was developed when its creators took to solving the problem of image quality on smaller screens.
Avegant has tackled this issue affecting personal display technology with a new way of mimicking the way people naturally see light. A Virtual Retinal Display is used for the Glyph that creates sharp images by projecting images directly onto the retina.
The Glyph connects to your console, player or mobile device with an HDMI connection and is described by its creators as "a revolution in personal display technology." It also has an integrated 9 Degrees of Freedom head-tracker to enhance interactive gaming and storytelling.
The Kickstarter funding goal to put the Glyph into production is $250,000 and the total has already reached almost $428,000 at the time of writing with 29 days still to go. As you can see from the image here, the Avegant Glyph has a unique flip down form factor and you can see more in the video that we've embedded below this story.
To see further details on the technology behind Glyph and full specs, or to back the project head to Kickstarter here. Do you think you'd like to try out the Glyph when it's put into production? Maybe you'll be backing this project yourself?