Samsung Galaxy S5 London launch party teased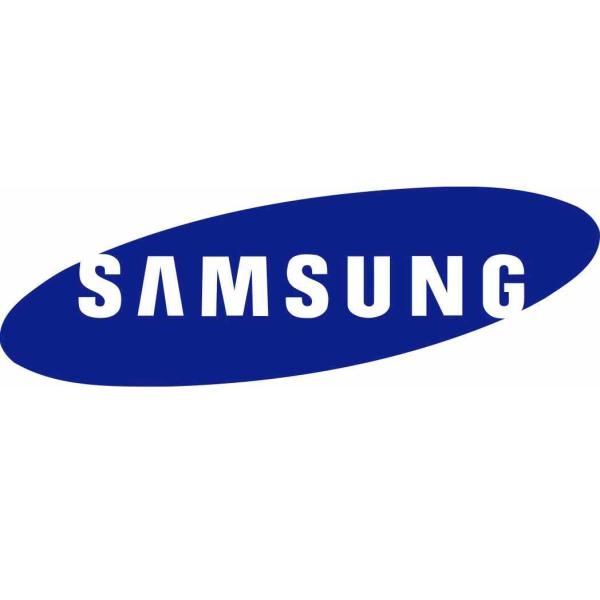 The rumour mill for the launch of the next flagship smartphone from all conquering Samsung shows no sign of slowing down as we draw closer to the handsets eventual release, and now the Samsung Galaxy S5 London launch party is being teased by sources.
Recently there was talk that the Samsung Galaxy S5 would be officially unveiled around the Mobile World Congress event taking place next month in Barcelona, Spain. Now though an Italian journalist going under the name of Flavio is claiming that a reliable source has confirmed the timing of the Galaxy S5 launch event.
The Unpacked 2014 event will allegedly be taking place around the middle of March and staged in London, which fits in with the comments recently that were made by a Samsung executive called Lee Young Hee who also mentioned a March to April timeframe for the launch and release of the Samsung Galaxy S5.
This news is hardly surprising as Samsung has long moved away from announcing flagship devices at the MWC event, and the specs for the Galaxy S5 continue to get rumoured with talk recently that the device is going to use more gesture controls and could track the movement of the users head.
There has been more talk about the possibility of an iris scanner recently from Lee Young Hee along with rumours surrounding the specs of the display. The company may use the MWC 2014 event next month for the unveiling of the so called lite version of the Samsung Galaxy Note 3 that is being called the Neo.
Are you looking forward to the launch of the Samsung Galaxy S5?
Source: Softpedia.